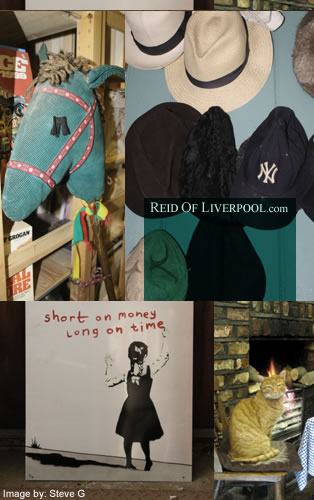 Terms & Conditions
Returns: If book is not as described you will receive a full refund plus postage, at cost.

Shipping: All items are sent at a minimum cost - You will advised by e-mail of the total cost and overall weight prior to your order being processed. Orders usually consigned within 2 working days

Payment: We accept - all major credit cards, cheques (redeemable at UK banking houses) PayPal, most currency banknotes and postal orders.


Please contact us for any other arrangements.